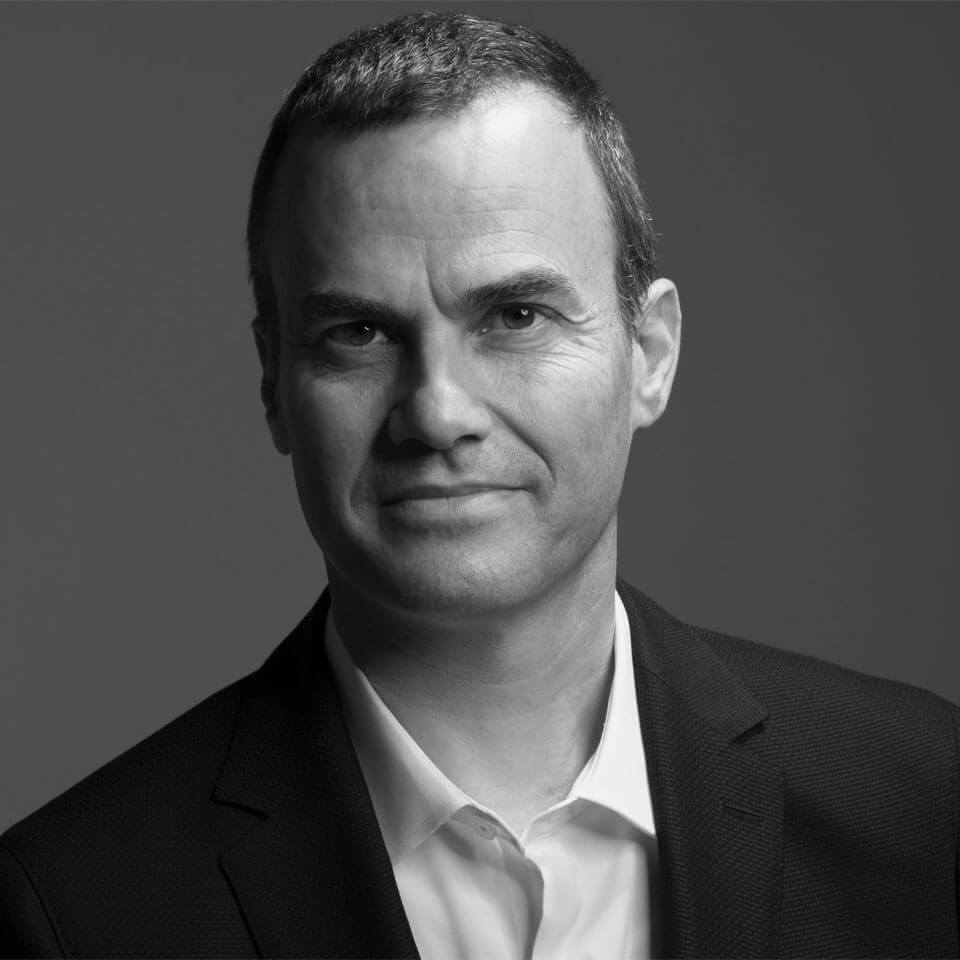 Faculty member, Department of Health Promotion, School of Public Health, Faculty of Medicine at Tel Aviv University
Former Chair, Department of Health promotion, School of Public Health, Faculty of Medicine at Tel Aviv University
Head, health promotion unit, integrated cancer prevention center, Tel-Aviv Medical Center
Former Director and Founder, Integrative medicine center & Laboratory of medicinal herbs and cancer research, Institute of oncology, Tel-Aviv Medical center
Section editor of public health, Journal of Clinical Medicine
Our research is concerned with strengthening protective factors for prevention and health promotion and enabling access to skills, resources and supportive environments that will keep individuals and populations healthy.
In recent years we have developed and assessed mechanism and effectivness of Inquiry Based Stress reduction (IBSR) intervention on well-being: from promotion through to prevention, treatment and recovery. We have published 15 studies assesseing the effect of IBSR on physical and mental health among healthy individuals, teachers, adults who stutter, cancer patients and survivors, and women carrying a mutation in the BRCA gene.
Dr Lev-Ari was trained in cellular biology, and expertise in biology and health promotion. Dr. Lev-Ari so far mentored more than 50 graduate and postgraduate students and have held key positions in the field of health promotion as academic board member of Israeli Healthy Cities initiative, treasurer of the Israeli Organization for Health Promotion and Education and participates in the National Council for Health Promotion, and is a member of the Global Working Group (GWG) of mental health promotion.

Dr. Lev-Ari was nominated as a member of the Advisory Committee for Integrative Medicine at the Israeli Cancer Society, was invited to edit the handbook of the Israel Cancer Society for Integrative Medicine, and serves as an editorial board member of the European Journal of Integrative Medicine.
Dr Lev-Ari recieved the Outstanding Scientist Award of the Israel Society for Complementary Medicine under the auspices of the Israeli Medical Association. His research was supported by the Rothschild Foundation, The Israeli Cancer Association, The Chief Scientist of the Ministry of Education and The Faculty of Medicine, Tel Aviv University.
Dr Lev-Ari lives the art of meditation and contemplation for over two decades. He is a student, practitioner and teacher of mindfulness practices (awareness intensive) and inquiry (the work of byron katie) in Israel and around the world for many years.